Creating an Inspired Life with Krysti
a balance of Mindset & Strategy that includes both Inner Work & Outer Actions
IMPORTANT: Please watch my 3 Keys to Transforming Your Life video before your Call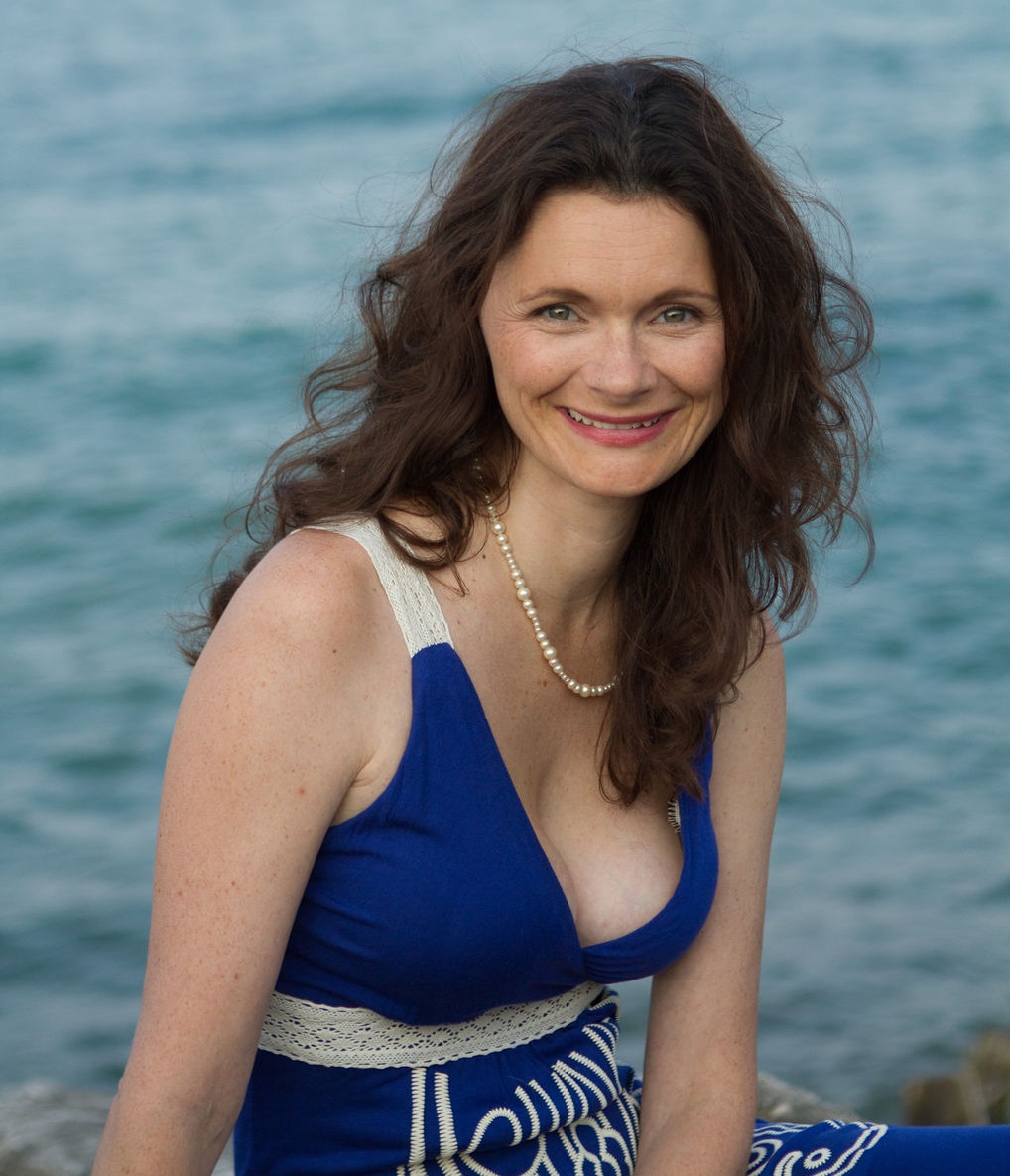 Hey, I'm Krysti
I've been a life coach, hypnotist, author, and motivational speaker for over 20 years and use the powerful tools to create significant and lasting changes.
My #1 best-selling book,
Mindset Magic: Using Scientific & Spiritual Principles to Create Your Life

, has been endorsed by Michael Bernard Beckwith.
I hold a Master Degree in Metaphysics, Bachelor of Science Degrees in Biology, am an ordained minister, and am a certified Ho'oponopono practitioner.
I'll show you how to leverage the scientific and spiritual principles that respond to your mindset, overcome self-sabotage, harness your innate power, and intentionally and purposefully create a life that where every day feels like a day at the beach.
Through personal and professional experience, I know what it takes to shift your life. You are in good hands.
BE INSPIRED by what others have to say
This has been one of the best investments in myself that I've ever made! Thank you so much for everything! You have been so caring and supportive, and the insights gained… have been instrumental in my healing and growth.
I knew I wanted to make some changes in my life. I also knew I was standing in my own way. Working with Krysti helped me identify and overcome hurdles I knew I couldn't navigate on my own. I can honestly say that I now know what true transformation feels like – and it's a beautiful thing. Thank you, Krysti!
I find that I'm learning something new about myself. I've come a long way in trusting myself, my inner voice, my dreams, my thoughts, my prayers, my future.
Saying yes to Krysti and taking time to do homework on "me," was exactly what I needed. Krysti asks the right questions, has great insight, patience and a unique way of teaching and sharing her knowledge on the importance of self-love and getting rid of self-sabotage.
A life changing experience – definitely want to continue this journey. A true gift. Thank you for caring.
This entire day has been absolultely life-transformational. I can't believe it.
Krysti seems to have been born to teach this… Not only is she incredibly calm and able to bring me into relaxation, but she is so confident in what she is teaching.
This one session did more than a year in psychotherapy… it was amazing!
I felt crushed and used by those who love me, living paycheck to paycheck, truly stuck in a rut. I learned…..My dreams will become reality ONLY when I live them. Everything is a choice. A choice to succeed or to just get by, to be successful…or just get by. Since working with Krysti, I have experienced a new found success in my professional life…I need to expand my focus of success now to my personal life. 
During these sessions I feel as though I got to the core issues that have continued to sabotage my ability to not only release weight but feel better and OK with myself.
You gave me new tools to use in order to help in my shift and time of transition… A combination of many healing practices and much self-work has helped me change and grow inside. There is no outer visual change to others, it is an internal shift where I can see things from a broader perspective and start to see how I may fit into this world – how my purpose could turn into something usable, after being dormant for many years.
Hey Krysti, have not had one drop of alcohol since the day before I met you at your office. It's working. By the way the weight is also coming off which is really cool.
My Sweet Friend, 
I believe we are each here with a purpose, for a purpose, and will impact the world in our own unique and powerful way.
Your life has DEEP meaning and value beyond what you can see.
As a spiritual mindset life coach, hypnotist, and law of attraction advocate , I see you and honor you.  I understand why you are so driven and want to help you live a purpose-led life that inspires you and honors your soul.
The biggest problem I see is that high-achieving professional women are doing it all and carrying the weight of the world on their shoulders.  You're working long hours, running on empty, and are not showing up as the woman, partner, or mother you want to be.
You're irritable, edgy, and off-track.
You've been pretending everything is fine when inside you're burning out and just barely holding on, simply going through the motions but not really living or enjoying life the way it's meant to be.
This is exactly why I created Align with Destiny and Return to Self which are programs to give you step by step clarity and guidance to empower your with a strong mindset and mental clarity, create emotional peace and stability, and experience physical rejuvenation as your body gets back in balance, plus a deepener spiritual connection and energetic resonance to who you truly are.
You deserve nothing less.
Lots of love,
Krysti xo
Join our Powerful Mind | Strategies to Live Your Best Life for Spiritual Women Facebook group
Powerful Mind | Strategies to Live Your Best Life for Spiritual Women is a group for high-achieving women leaders doing it all in home and business – burning the candle at both ends and feeling mentally drained, physically exhausted, and spiritually depleted – who want to learn how to create a life and legacy that inspires them and honors their soul, strengthens their relationships, and put meaning back into life.
Close your eyes and imagine

how good it'll feel to finally get clear on your biggest struggle and identify an action plan to actually solve it (for good)…
It's possible to have everything you dream about and so much more.
I'm a spiritual mindset life coach helping high-achieving women professionals burning the candle at both ends to stop feeling mentally drained, physically exhausted, and spiritually depleted so they can create a life that inspires them and honors their soul. With over 20 years of experience, I know how to help you get to the core of your challenges and solve them on a deep subconscious level for good.  I can help you, too.
These programs contain the exact strategies that will allow you to finally relax, feel in control, and get your life and yourself back (and actually feel like a woman again).
This program is right for you if you're a woman who is:

High-achieving, coachable, and ready to take full responsibility and do what it takes to experience more peace and fulfillment in all areas of your life.

Willing to learn how to get out of your own way and actually implement a strategy that will give you deeper meaning, better health, and more time for things and people you love.

Prepared to do the work to connect to your purpose and passions, skyrocket your confidence, and become the person you feel called to be.
I only work with those who are serious about taking action and ready to show up for themselves like never before… and those who actually want to discuss what the opportunity of working together
 

NOW

 

would look like. 
If you resonate with this and you're serious about finding out how I can help you align and level up fast, then I look forward to speaking with you to discover how well working together will be for you!  Your best is yet to come. 
© 2000-2022 Powerful Mind Wellness | All rights reserved