No cost training & tools to help you align with your highest truth, get out of your own way, and create a life with deeper meaning and value.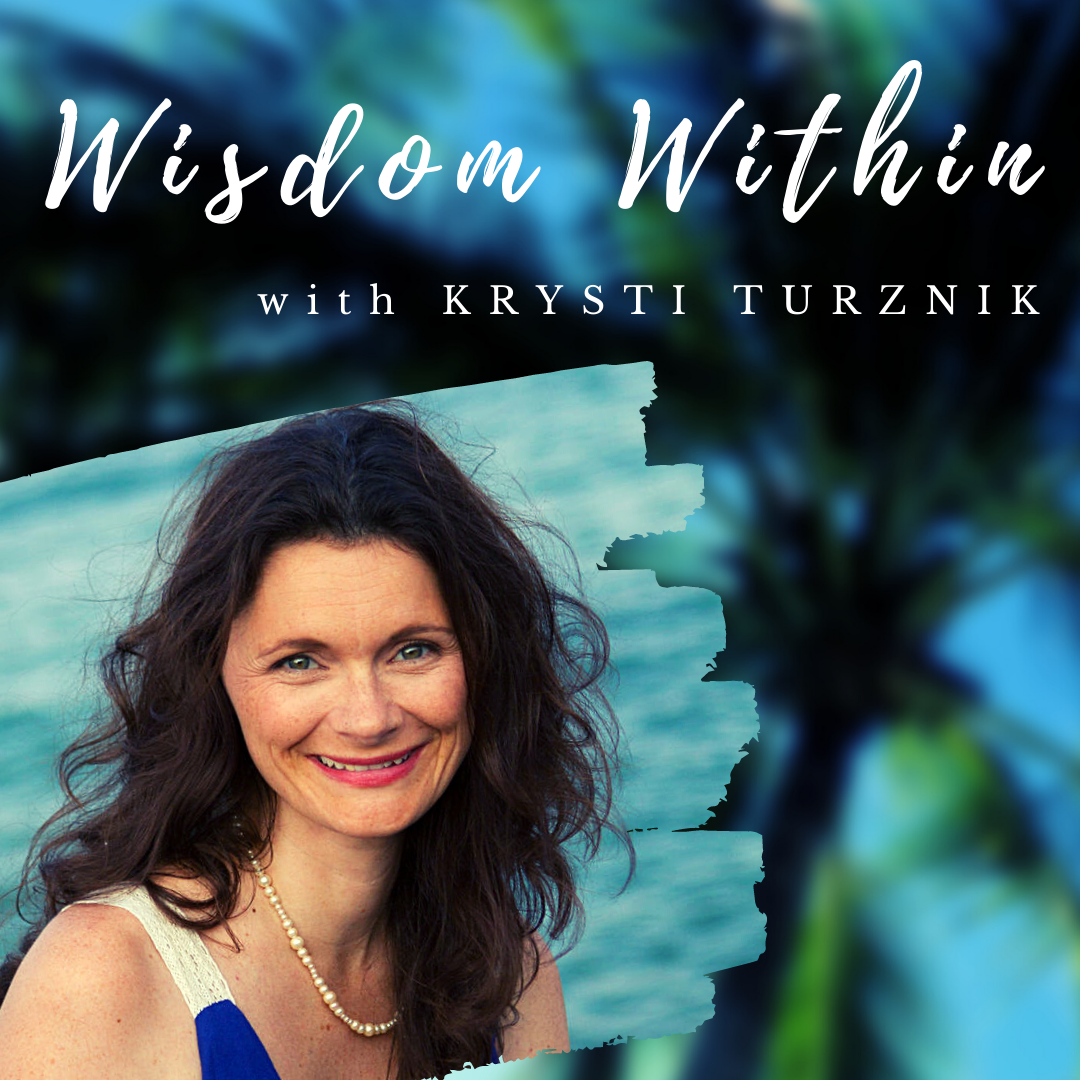 Tap into your wisdom within with this special training and take control of your life so you can create deeper meaning, better health, stronger relationships, and the freedom of lifestyle to honor your soul.
These meditations will help you reconnect to the things that are important, have greater inner peace and align with your purpose, and trust yourself enough to honor the life you're meant to live.
Discover the power of your subconscious mind and learn to tap into your authentic self, deepen your spiritual connection, and create permanent changes that will support your goals.
Discover how your deeply held beliefs are impacting your life, for better or worse, and empower yourself to change them into powerful beliefs that support the goals and lifestyle you desire.
Get my 15-page guide and learn proven ways you can honor your deeper purpose and put more meaning back into life so you can be who you're meant to be.
You'll discover how to get the clarity you need to live a divinely inspired life with tools you can immediately implement and fulfill your highest potential.
You deserve to believe in yourself and who you are, certainty in your innate value and worth, and feel more peaceful and in control in your life.
Take this 3-step quiz to discover where you are aligned or off-balance and find out how happy you really are.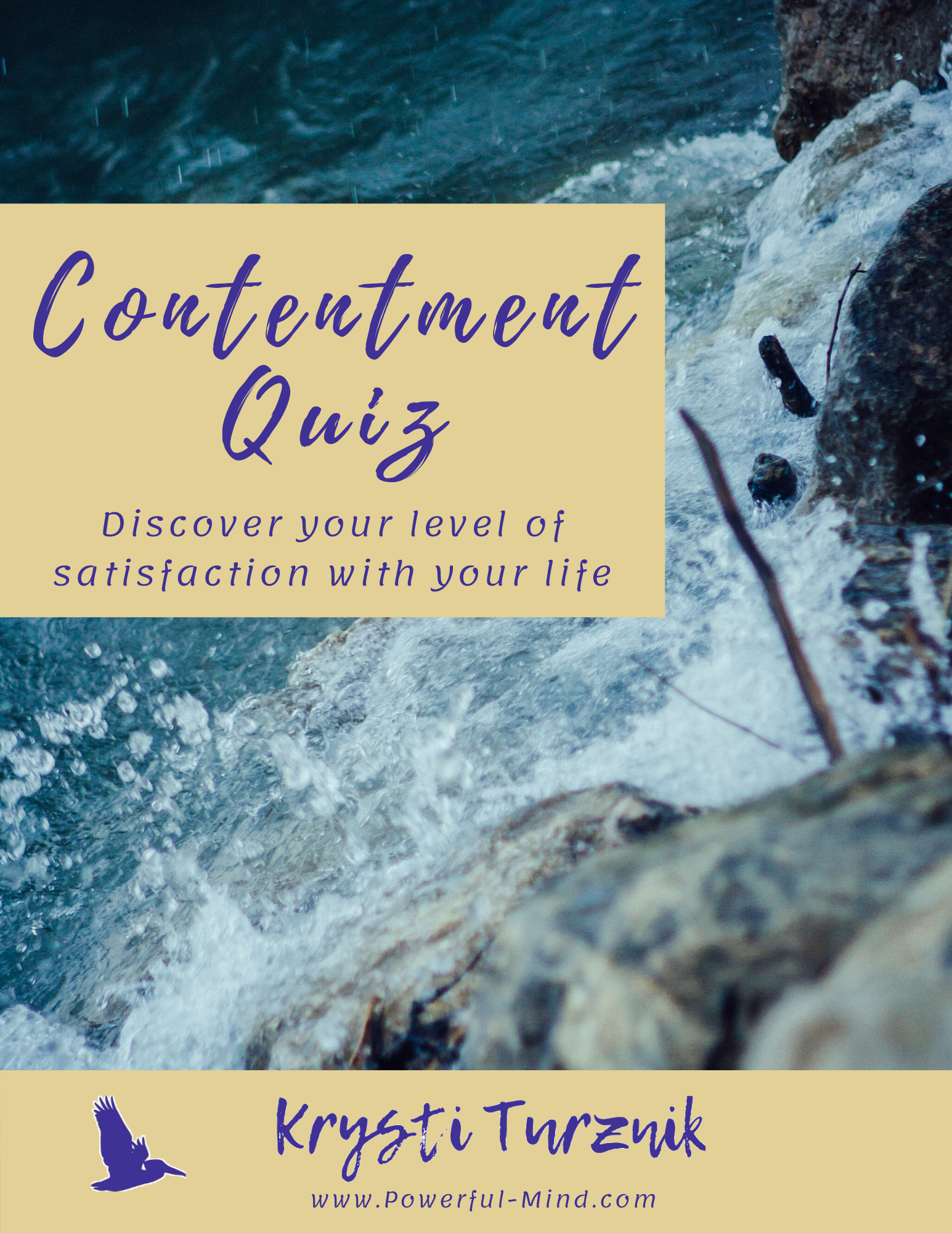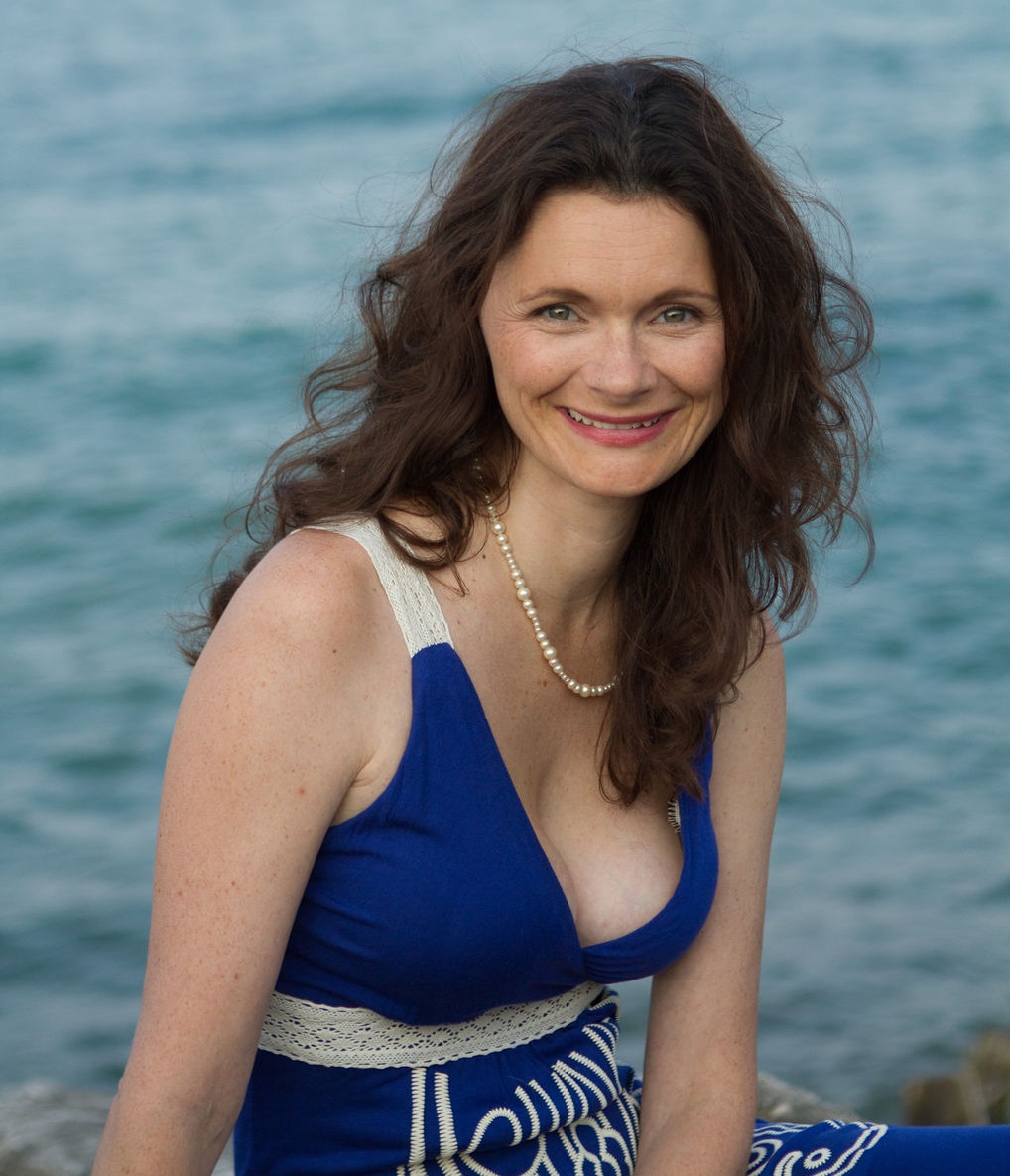 Book a Free Strategy Session
Would you be happy in 24 months if you were in the exact same place you are now?  IF THE ANSWER IS NO, LET'S TALK.  I'd love to hear more about your situation and see if I can help you experience deep personal transformation & spiritual awakening so you can live the life you're meant to live.
Posts to help you deepen your spiritual connection, strengthen your relationships, feel better, and manifest your desires!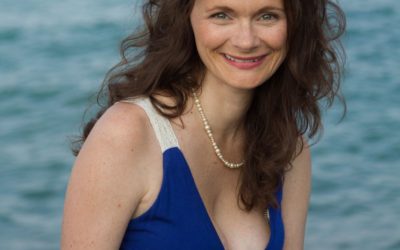 Sometimes it can feel like you work all day but have nothing to show for it. Has that ever happened to you? Yet somehow, as you reflect back upon your day, you know you've been busy without a moment to rest.  But being busy is not the same as being efficient or...