Krysti Turznik
Life Coach, Hypnotist, Spiritual Mentor, & Speaker
Helping you live a live that speaks to your soul
so you can step into your full potential
With over 20 years experience, I can help you live a divinely guided life so you can discover success on your terms, fulfill your life's purpose, and make an impact doing what you love as you step into your highest potential.
My Story
Over 20 years ago I healed a medically diagnosed heart condition through the mind-body connection.  After years spent settling for a life less than the one I deserved, I dove into the unresolved emotions that had resulted in this physical manifestation.  Through self-exploration and deep inner work I discovered the spiritual purpose it had in my life.  I healed those emotional wounds, and as I did, my body healed as well.
More recently when I lost myself during my husband's drug addiction, I leaned deeply into uncovering the profound lessons that experience taught me and how to reconnect to my highest Self and to the Universe so I could navigate the best way forward.
It is my mission to help others stop hiding their true selves, stop living in fear, playing small, and living for everyone but themselves.  At a heart-and-soul level I'm here to help others remember they have more powerful than the power they've claimed, they can create a life they love, and they are a  uniquely worthy and valuable spirit who will impact the world in their own special and important way.
I believe we already have the answers
I believe we all have the answers to all of our own questions already within ourselves.  We can learn to tap into this wisdom within and move toward our fullest potential.
Mindset is everything
Our interpretation of our experiences are based upon the predominant thoughts and beliefs we hold.  Creating an empowered mindset is the ultimate key to success.
You are a powerful creator
You are not a victim of circumstance but rather a powerful creator in your life and can actively co-create your experiences with clear purpose and intention.
The Universe is working with us
The energetic vibration we send out to through our thoughts and feelings causes the Universe to rearrange Itself on our behalf and for our best interest.
My Approach
Through inner work and outer actions, I'll guide you to establish a deeper spiritual connection so you can experience a life you don't need to escape from.  
I'll show you how to leverage the scientific and spiritual principles that respond to your mindset, overcome self-sabotage, harness your innate power, and intentionally and purposefully create a life that speaks to your soul with meaning and value.
I have an ability to read between the lines and hear what people are not saying, quickly identify your areas of self-sabotage or limiting beliefs, and help you to shift those to a more empowering mindset that is based upon self-love, value, and worth.
I help you to find your own guidance, direction, and answers from within. Because of this, those who work with me receive extremely valuable information and a personalized strategy on exactly what they need to do to achieve their goals. As a result, you'll stop your inner struggle, feel confident in your choices, and create a life and legacy you love.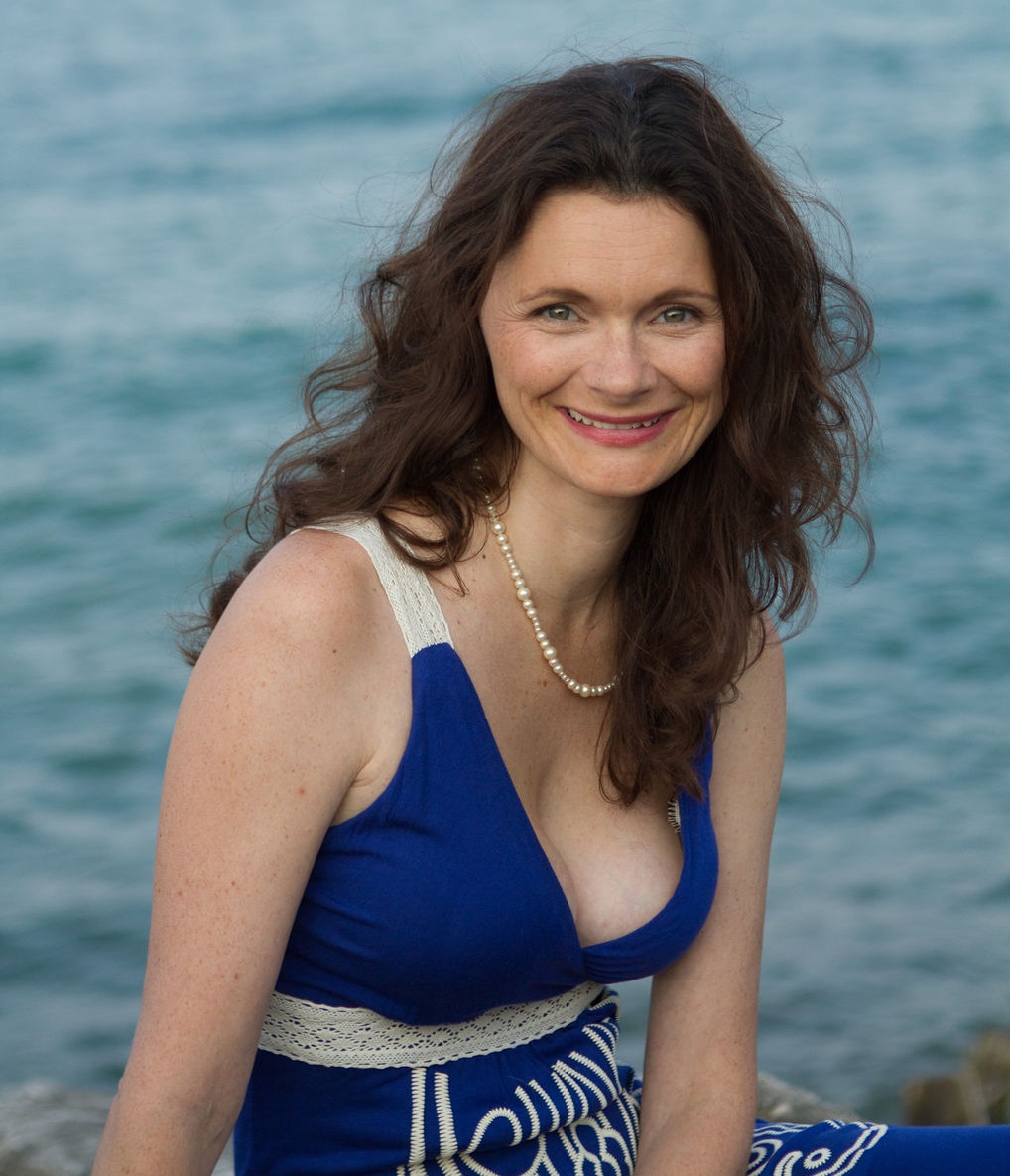 My work blends the inner work of mindset and spirituality with strategic outer actions, a mix of science and spirituality.
I hold a Master Degree in Metaphysics, Bachelor of Science Degree in Biology, am an ordained minister, a certified consulting hypnotist, and Ho'oponopono practitioner who has been helping people improve their lives for over 20 years.
I also hold a minor in Psychology and have specialized training and certification in Complementary Medical Hypnotism, Complementary Hypno-Oncology, HypnoBirthing®-The Mongan Method, Pediatric Hypnosis, and Parts Therapy.
Podcast & Media Appearances
Check out the podcasts and summits I've been on teaching people how to shine more brightly in the world living their purpose and passions.
Speaking at events enables me to inspire audiences with tools and the desire to understand themselves more deeply to live a happier, and more fulfilling life. 
Writing comes naturally to me.  Discover the books and articles I've written, as well as the book collaborations I have contributed to.
Create Your Best Life with Mindset Magic
Michael Bernard Beckwith endorsed Krysti's #1 best-selling book:  "Krysti Turznik's Mindset Magic provides the key to unlock the inner treasures that are the divine inheritance of all beings, along with reminding us that it is we who must choose to discover, activate, and make wise use of them."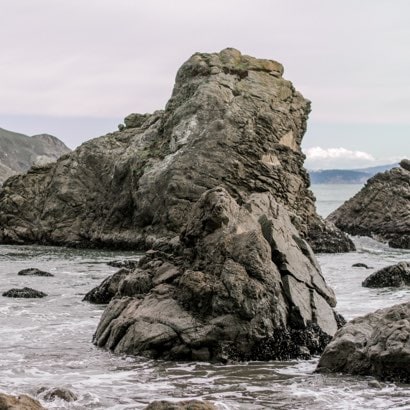 Don't Wait Any Longer. Start Living Your Highest Potential Today!