Live the Life

You're Meant to Live.
It's possible for you to live an empowered life by releasing the limitations that are holding you back from your best life.
With over 20 years experience, I help successful spiritual women entrepreneurs redefine themselves and make the impact they were born to make. 
It's time to live a divinely guided life so you can discover success on your terms, fulfill your life's purpose, and make an impact doing what you love as you step into your highest potential.  
Together we'll help you gain the clarity and insight you need to identify your deepest desires, overcome your limitations, and cultivate the confidence and action plan to achieve it.
Let's jump-start your growth and dive deep into that one thing that has been getting in your way and blocking your success so you can achieve accelerated results.
Krysti motivates and inspires, leaving her audience with the desire & tools to implement personal changes required to live a happier and more fulfilling life.
Whatever stage you're at, the deep transformational work we do in this program will guide you to truly fulfill your highest purpose and fearlessly take action.
Finding Balance, Peace & Purpose
Expand your inner awareness, melt away worry and stress, strengthen your intuition and self-love, achieve your health goals, and experience miracles with my guided hypnotic meditations.
Michael Bernard Beckwith endorsed Krysti's #1 best-selling book:  "Krysti Turznik's Mindset Magic provides the key to unlock the inner treasures that are the divine inheritance of all beings, along with reminding us that it is we who must choose to discover, activate, and make wise use of them."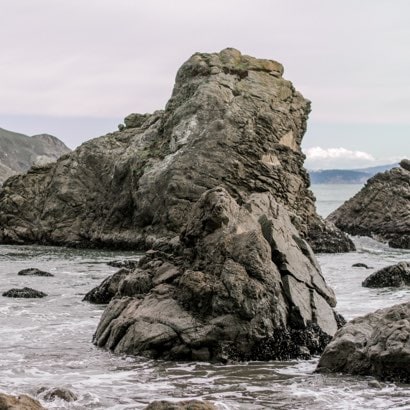 No cost tools to help you align with your highest truth, get out of your own way, and create a life with deeper meaning and value.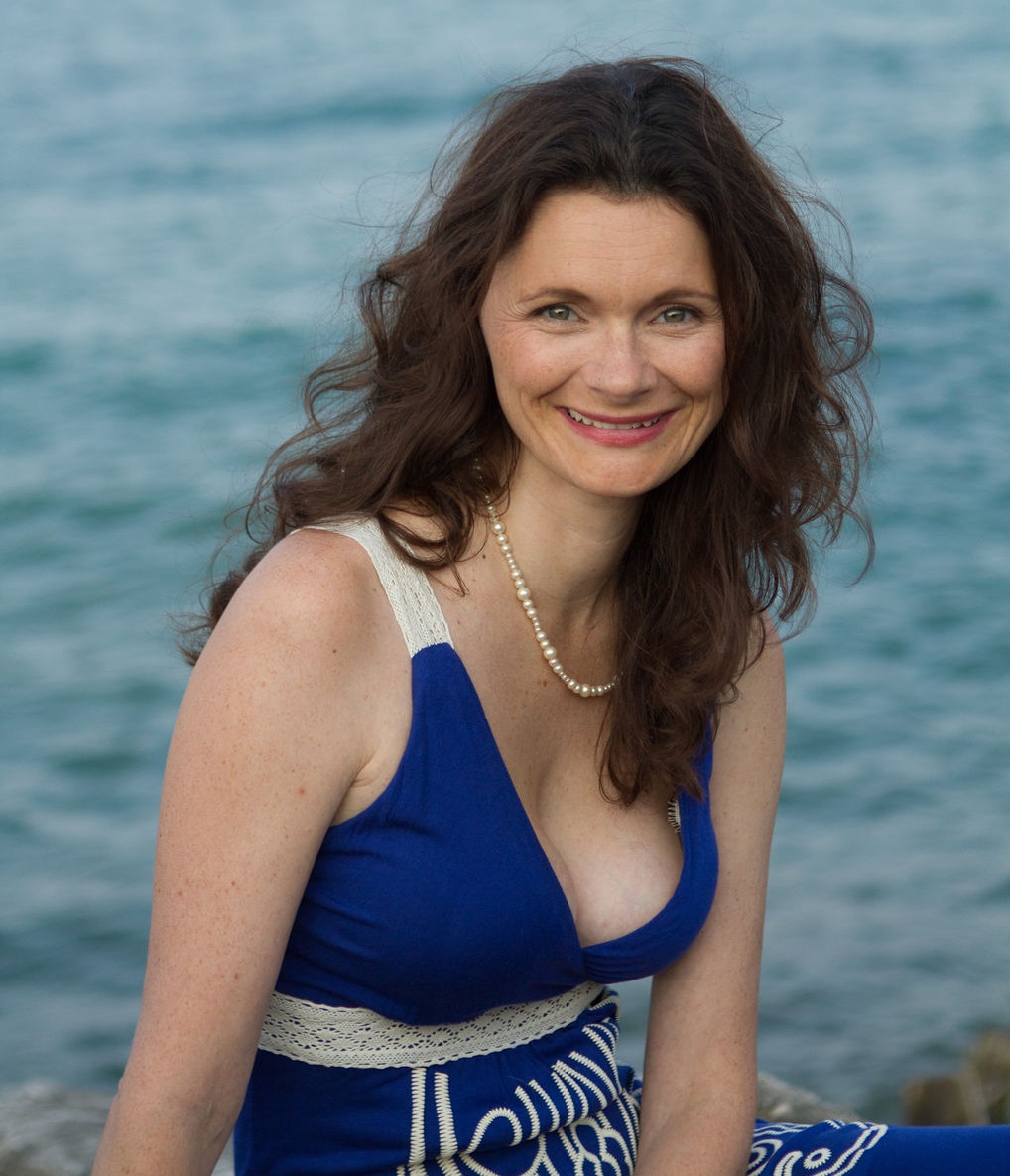 Live every day like it's a day at the beach.
Book a Free Session Today
Would you be happy in 24 months if you were in the exact same place you are now?  IF THE ANSWER IS NO, LET'S TALK.
I'd love to hear more about your situation and see if I can help you experience deep personal transformation & spiritual awakening so you can live the life you're meant to live.
Here's What Others Are Saying
Jennifer M.
Working with Krysti helped me identify and overcome hurdles I knew I couldn't navigate on my own. I can honestly say that I now know what true transformation feels like – and it's a beautiful thing. Thank you, Krysti!
Kim S.
Working with Krysti has touched every aspect of my being, which was an awakening in itself. I have found true value in every dollar and in every moment spent with Krysti, and with the multitude of hours spent researching, reading, learning, growing and moving forward in my direction. The tools that Krysti utilizes are varied and cause you to use different parts of your brain. The tools open you up to different types of thinking. An open mind allows new ideas to flow more freely. Truly priceless!
Tracey E.
This entire day has been absolultely life-transformational. I can't believe it.
Michelle G.
This has been one of the best investments in myself that I've ever made! Thank you so much for everything! You have been so caring and supportive, and the insights gained… have been instrumental in my healing and growth.
Harry K.
This one session did more than a year in psychotherapy… it was amazing!
Kim S.
Krysti is aiding me in following my path, and I'm learning so much about myself and truly what it is that I desire in a career… Krysti's guidance is incredible: not pushy, strong, comforting, understanding, educated, determined, focused…
Lee. T
Working with Krysti brings out the LIFE in me…deep within there is a relaxed, beautiful, intelligent woman. Time with Krysti…renews that feeling. It brings a renewed sense of self confidence. Before… I felt crushed and used by those who love me, living paycheck to paycheck, truly stuck in a rut. I learned…..My dreams will become reality ONLY when I live them. Everything is a choice. A choice to succeed or to just get by, to be successful…or just get by. Since working with Krysti, I have experienced a new found success in my professional life…I need to expand my focus of success now to my personal life. 
Barb H.
Saying yes to Krysti and taking time to do homework on "me," was exactly what I needed.  Krysti asks the right questions, has great insight, patience and a unique way of teaching and sharing her knowledge on the importance of self-love and getting rid of self-sabotage.
Jill H.
A life changing experience – definitely want to continue this journey. A true gift. 
Phyllis A.
There is no outer visual change to others, it is an internal shift where I can see things from a broader perspective and start to see how I may fit into this world – how my purpose could turn into something usable, after being dormant for many years.
Tap into Your Wisdom Within
Subscribe to my newsletter and receive my free training on how to identify and overcome the subconscious blocks that prevent your success & live an inspired life.
When you submit your name and email you are opting-in for our weekly email newsletter and relevant upcoming updates from Powerful Mind, LLC.  You can unsubscribe any time.